Introducing Dexeus Mujer:
Dedicated to improving and protecting the health of women
At Dexeus Mujer, we accompany our patients throughout the various stages of their lives, offering comprehensive care in Obstetrics, Gynaecology and Reproductive Medicine. To this end, you will have access to a sixty-strong team of specialists in women's health who all share a common commitment: to provide high-quality medical care through teamwork and the most advanced technology.

Our women's health clinic, which is located in Barcelona, is one of the largest and most specialised in Europe. All the services required to attend to any need and to provide fast, convenient and personalised care in one space.
At Dexeus Mujer, we want to get even closer to our patients. This is why we opened a new Dexeus Mujer clinic in Clínica del Vallès, Sabadell, in April this year.
Dexeus Mujer Sabadell and Dexeus Mujer in Barcelona share the same medical experts and provide the same gynaecology, obstetrics and reproductive medicine services. The same patient services, now closer.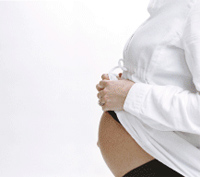 OBSTETRICS
Every year we bring more than 2,500 babies to the world.

We perform more than 21,000 pregnancy ultrasounds per year.

As centre of expertise, we carry out over 2,000 high-risk pregnancy visits per year.

We manage the delivery of extremely premature infants from 26 weeks of gestation.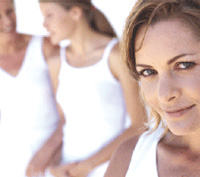 GYNAECOLOGY
We perform over 30,000 gynaecological examinations a year.

More than 6,000 women pass through our Menopause Unit each year.

Our Gynaecological Oncology Committee reviews over 1,200 cases each year.

Each year, we carry over 1,500 gynaecological surgeries.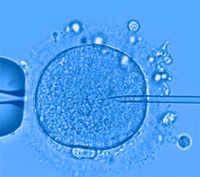 REPRODUCTIVE MEDICINE
The first test-tube baby in Spain was born in our clinic in 1984.

Since then, the use of IVF has allowed us to bring more than 12,000 children into the world.

Thanks to Preimplantation Genetic Diagnosis (PGD), we can rule out up to 32 genetic diseases in embryos.

25% of our Reproductive Medicine patients come to us after unsuccessful treatments in other clinics.