"Being a Woman. Today" exhibition
An exhibition which addresses women's health in the broadest sense: an overview of the changes that occur over the course of women's lives which provides a contemporary vision of the social position of women and explains how scientific and medical innovations have helped women take on new personal challenges and social roles.
The stages in a woman's life
The social map
A space for testimony
Modern, high-quality staging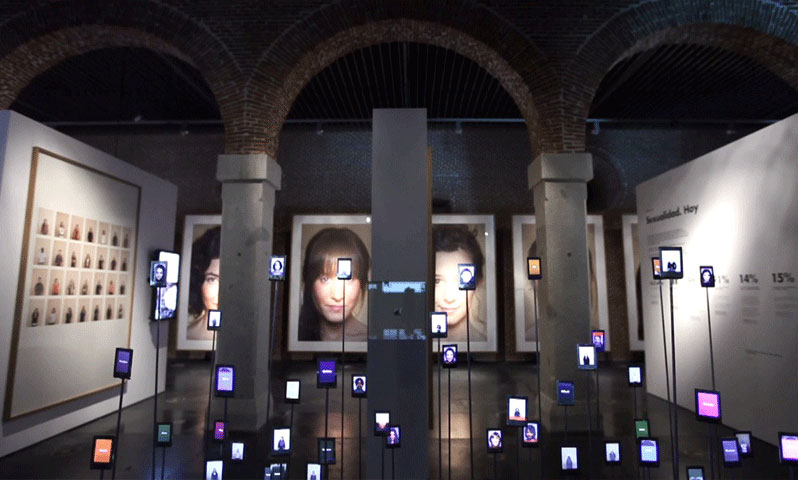 Knowing your physiology is the first step to gaining a better understanding of yourself. To look after yourself. To make decisions.
Careful, modern and high-quality staging thanks to the use of innovative multimedia exhibition resources.
"Being a Woman. Today" venues:
Conde Duque, Madrid. From 8 March to 9 September 2012.
Refugi 2 del Port, Tarragona. From 25 October to 13 January 2013.
Museu Marítim, Barcelona. From 8 March to 01 September 2013.