Your future baby's health and yours are our priority
Need to have the Array CGH test done?
Do it with expert care and the latest technology to ensure that your pregnancy benefits from the safety of the most recent developments in prenatal genetic analysis.
Don't think twice. Get peace of mind.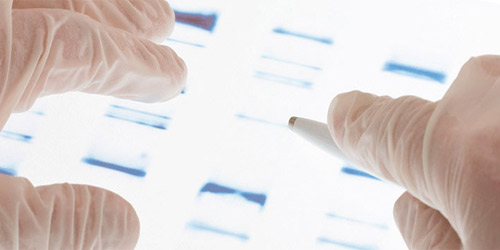 What is it
Array CGH (Comparative Genomic Hybridisation) or prenatal molecular karyotyping is a latest generation genetic diagnosis technique used to diagnose chromosomal anomalies with a superior resolution to conventional techniques (conventional cytogenetic analysis that studies the structure, function and behaviour of chromosomes).
This test is a tool for studying the human genome quickly and accurately to detect DNA alterations, including microdeletions and duplications.
The stages of the technique are:
A sample of the placenta or amniotic fluid is obtained by chorionic villus sampling.
We study the sample with thousands of probes that analyse the number of copies of small DNA fragments and compare them to a reference sample.
Results
Because this technique does not require cell culture, we can have the test results back within 7 days so the waiting time is reduced.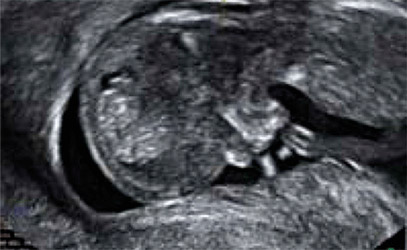 ---
Who is it for
Your gynaecologist must indicate the Array CGH test for you. They usually recommend it if:
You have a family history of chromosomal abnormalities
You have a family history with an increased risk of developing abnormalities
You have suffered from recurrent miscarriage
An abnormality was detected on your ultrasounds
Alterations were detected in your biochemical screening
If you have any questions, ask your gynaecologist or the clinical geneticist at our clinic.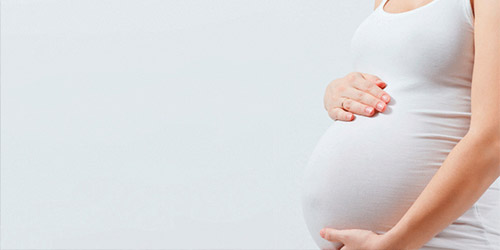 ---
Why choose us
We are the first clinic in Spain with a unit specialised in preconceptional genetic counselling to detect if prospective parents are carriers of any gene mutations that cause recessive diseases.

Our dedicated team of geneticists provides counselling in pregnancies that require more comprehensive genetic follow-up.

Our team of geneticists will give you all the information you need about genetic diseases as well as the best advice depending on your test results que se obtengan en el test.

We have a committee of experts that meets weekly to assess each case individually and establish the guidelines to follow.

We are pioneers in prenatal diagnostics and a centre of expertise in high-risk pregnancies, as well as one of the few private clinics with a neonatal ICU, that allows us to manage potential complications.

We are at the forefront of technology in genomic medicine, and we are one of the first private gynaecological centres in incorporating a Unit of Medical Genetics.
---
---