We are at your service
We make all of the information you need available to you: how to reach our facilities; where to go in the event of emergency; how to arrange a visit without an appointment; or how to request information by phone, mail or Internet.
International services
In each field of specialisation (whether doctor's visits or the carrying out of tests) we have doctors who speak foreign languages such as English, French, Italian and German. They will thus tend to patients in their mother tongue if so requested. We also have an International Department to enable our foreign patients to contact us should they need assistance. They are given personalised advice about their medical history. The service, which is open 13 hours on working days and 4 hours on week-ends and holidays, offers patients advice over the telephone, mail or in person.
Who belongs to the International Department?
The International Department is made up of a group of translators and psychologists who are able to give paramedical advice in English, French, Italian, German, Russian and Arab.
How can I get an appointment with an English speaking Doctor?
In order to make an appointment with a doctor who speaks your language, you can contact the International Department and from there you will be given an appointment according to your language and needs. If a particular doctor has been recommended to you, do not hesitate to say so.
Contact
Phone: +34 93 227 48 96 (Monday to Friday: 08:00 am - 09:00 pm)
Email: international@dexeus.com
Contact form

Download information brochure in PDF format
---
Our International Team






Department Coordinator
Hanae Souassi
Contact centre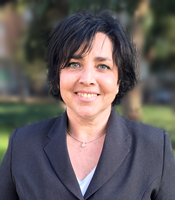 Sonia Lorieri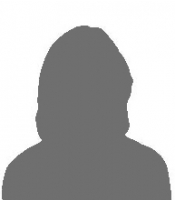 Hermada Paradiso
Patient care service (Team 1)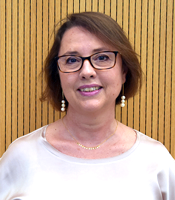 Yolanda de Sousa
Team reference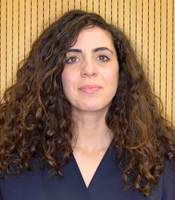 Shirin Castelli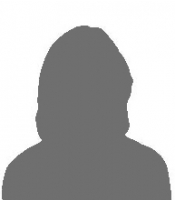 Thais Planes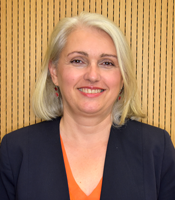 Sabine Prouvost
Núria Riambau
Patient care service (Team 2)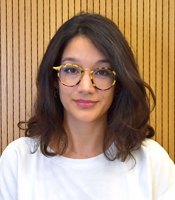 Antonela Taormina
Team reference
Cristina Brambilla
Verónica Marino
Mauro Sturlese