Barcelona, capital of assisted reproduction tourism
03/09/2018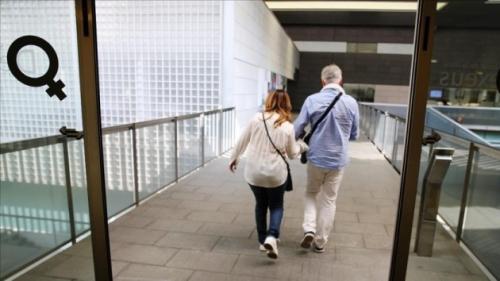 Nowadays there are more foreigners than Catalan that want to perform an assisted reproduction treatment. 53% of women who perform a treatment in Catalonia are foreigner, according to the European Society of Human Reproduction and Embryology (ESHRE) data.
Concerning Dexeus Mujer, the percentage is around 20%, of which 50% are Italian, 30% francophone (France, Switzerland, Belgium and Northern Africa) and the last 20% is from Germany, United Kingdom, Eastern Europe and Arabic countries. "Each patient is assigned to an assistant who will be with her at all time. We have interpreters of Italian, French, English, Russian and, in the last five years, also of Arabic", explains Cristina Bas, coordinator of the International Department of Dexeus Mujer.
What really attracts patients is that the Spanish law on assisted reproduction is very permissive. Among other measures, it opens the door to single and lesbian women, it authorises semen and egg donation and it keeps donors anonymous. Assisted reproduction is no more only for people with fertility problems, but also for all those women that want to become mothers. According to the interviewed centres, this law ushered in the reproductive tourism.
Clinics are now trying to find new techniques that can make the difference among the other centres. For example, embryos' adoption: instead of adopting an already born baby, they transfer the embryo in a woman who will then delivery it.