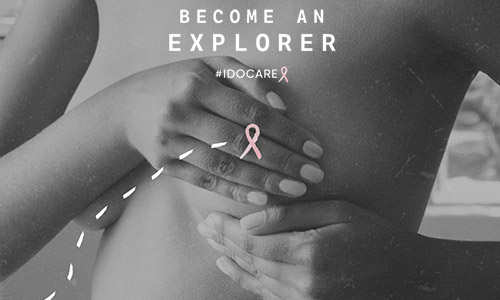 If you have been diagnosed with breast cancer and would like to receive psychological support:
Psychological care program for patients diagnosed with cancer
No one is prepared to receive a cancer diagnosis. However, many cases are detected every day.
When it comes to women, breast cancer is the most frequent one -according to statistics, 1 in 8 women might suffer from this disease-, and although many patients feel strong to face it, it is not always easy.
There are moments of hope, moments of doubt, and you go through many ups and downs. Many patients do not know how to communicate it to their families, especially their children and parents. Others are concerned about how the news, the treatment and the temporary stoppage will affect their lives at many different levels (personally, physically, professionally and socially).
For this reason, it is essential to have psychological support.
What does it consist of?
In February 2012, the Dexeus Mujer Foundation started the free psychological support program: "First Impact", which is aimed at women diagnosed with cancer and their families, in order to promote the adaptation to the disease and the treatment, and accompany them throughout this process.
In this program, a specialist in psycho-oncology has a first consultation with the patient, after the diagnosis has been communicated. The purpose is to identify the needs of her family and her own and evaluate the level of emotional affectation, to decide if it requires follow-up.
Become an explorer
This year, on the occasion of World Breast Cancer Day, Dexeus Mujer and Women'secret have launched the "Become an explorer" campaign, aimed at encouraging women to be more proactive in the early detection of breast cancer. Indeed, when this disease is detected at an early stage, the chances of recovery are higher. This is why the campaign recommends breast self-examination, in addition to regular check-ups. Its objective is to raise funds for the program of free psychological care for patients diagnosed with cancer.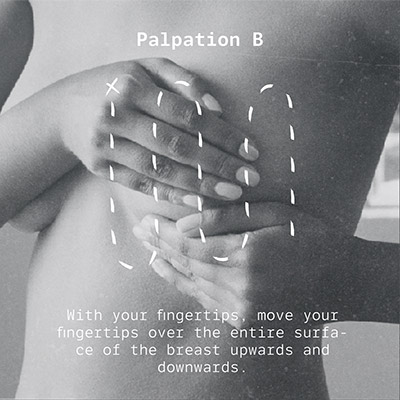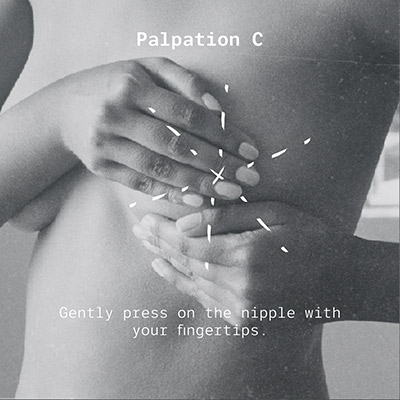 ---
How can you help?
If you want to help, you can do your bit to this campaign by buying the selected solidarity products in all Women'secret stores and also on their website.
Things that do matter
This initiative is part of the collaboration project "Things that do matter", started 9 years ago by Dexeus Mujer and Women'secret, in order to contribute to the personal well-being and improve the life quality of patients diagnosed with breast cancer.
To spread the word about the campaign, share the initiative on your social networks with the hashtag: #símeimporta (I do care)!
Because cancer is an issue that concerns us all, and because helping other women does matter to us.
Join the #símeimporta (I do care) movement!