Welcome to the Dexeus Mujer Professional Area
The Department of Obstetrics, Gynecology and Reproduction of Dexeus University Hospital is a private center of international reference, which has been exclusively dedicated to women's health for 85 years.
Gynecologist Santiago Dexeus Font founded the Mater Clinic in 1935 with the desire to promote the development of these specialties in our country and offer training to other doctors, through the creation of a university school called Dexeus School, which was the oldest in the specialty in Spain.
Since the begining, thousands of professionals from all over the world have been trained in our center, which continues to maintain the foundational spirit, promoting training, healthcare excellence and scientific activity.
Since 1989, and thanks to the pioneering work carried out by the Dexeus School, the former Dexeus Institute and the Autonomous University of Barcelona (UAB) agreed to establish an agreement to join the UAB, so the teaching activity developed by the Dexeus Mujer center has university recognition.
That same year, the Spanish Ministry of Health granted Dexeus University Hospital the status of Teaching Hospital for resident doctors through the official MIR examination system.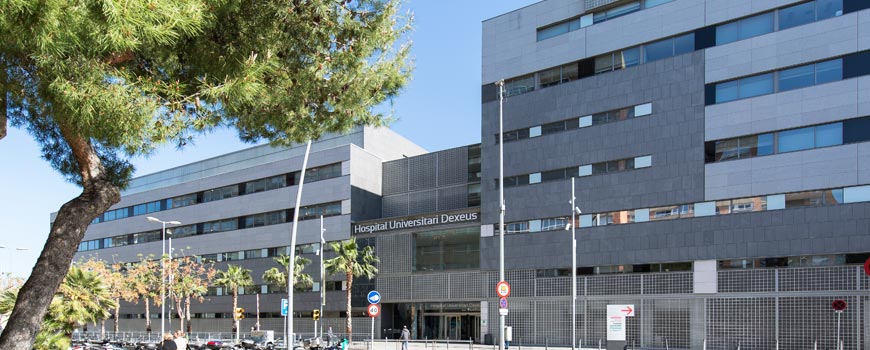 ---