Artificial insemination, bringing you one step closer to motherhood
If you dream of being a mother, don't let anything stop you. Our clinic, a pioneer in reproductive medicine guarantees optimal results with the best personalised care.

Free first visit until 30 September.
In addition, we offer two inseminations for only 1.200 € or three for only 1.500 €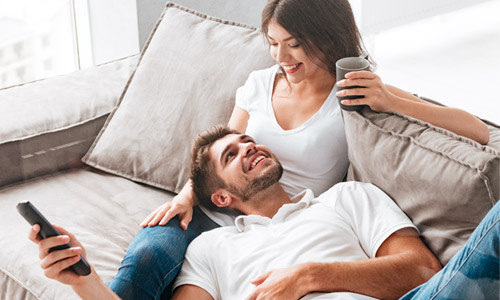 What it is
Artificial insemination is an assisted reproduction technique whereby contact between the egg and sperm is facilitated by depositing the semen in the woman's uterus.
There are two kinds of artificial insemination:
Conjugal AI, using your partner's sperm, and.
Donor AI, using sperm from a sperm bank.
Sperm samples are selected by the sperm bank where candidates undergo stringent screening tests in order to avoid the possible transmission of diseases to the offspring. In addition to the semen study (seminogram), the tests include a genetic test (karyotype) and testing for infectious diseases (hepatitis, syphilis, HIV, etc.).
Step by step
What the process involves: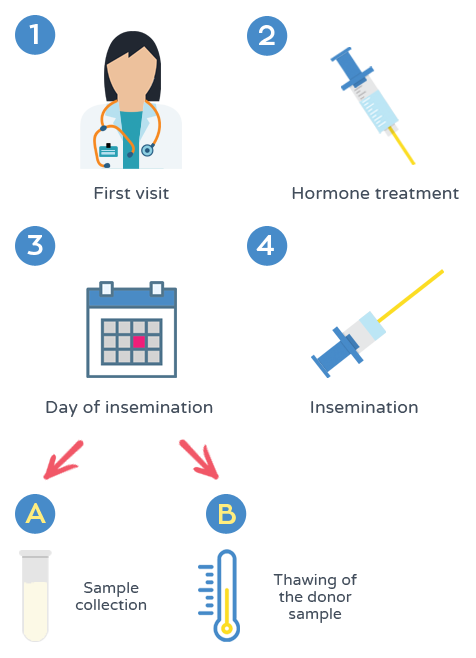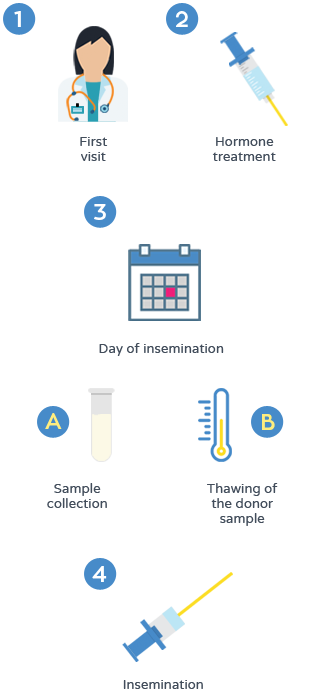 First gynaecology visit to review your medical history, and that of your partner if you are in a relationship.
Previous hormone treatment to stimulate ovulation.

On the day of insemination:
A. Semen sample collection and processing.
B. Thawing and preparation of the donor sample.

The sperm sample is deposited inside the uterus. This is a very simple and painless procedure. All you have to do is take a 10-15 minute rest in the consultation room after the insemination procedure.
---
Who it is for
Artificial insemination is recommended for:
Couples in whom the man shows mild to moderate changes in semen quality and/or sperm count.
Couples in whom the woman has cervical abnormalities which prevent the passage of sperm through the cervical canal.
Couples with unexplained infertility.
Couples in whom the male partner has a serious or irreversible sperm abnormality.
Couples in whom the male partner has a risk of transmitting a disease to his offspring.
Single women who wish to have a child.
Women in a homosexual relationship who wish to have a child.
Couples who do not wish to resort to IVF.
Request an appointment with one of our gynaecologists from the Reproductive Medicine Department who will tell you which treatment is best suited to your situation and to your needs.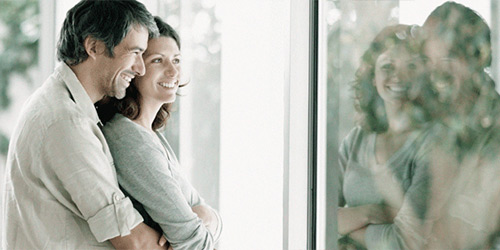 ---
Why choose us

We conduct comprehensive monitoring with tests to determine the exact day of ovulation and thereby ensure that a single insemination per cycle suffices.

We provide psychological support in case of emotional overload, an issue which frequently affects women who undergo assisted reproduction treatments.
25% of the couples who go through our Reproductive Medicine Department have a history of treatment failure in other clinics. Even so, we maintain the same pregnancy success rates.

We are pioneers in reproductive medicine. We have more than 80 years' experience behind us and a team of highly qualified and specialised professionals. The first Spanish test-tube baby was born in our clinic (1984) and Spain's first egg donation treatment was carried out here, which culminated in the birth of twins (1988).

The success rate of conjugal artificial insemination is around 15% per treatment cycle. Results depend on a range of factors including the woman's age.

Facilities and 24-hour emergency service. All consultations and medical tests can be done at the clinic: insemination in consultation without hospitalisation or anaesthesia, oocyte retrieval, own IVF and andrology lab. We also offer a 24-hour medical emergency service.
---
---
(1) If you live in Spain, please notice that you can benefit from a 12-month financing with no interests.